SPECIAL WEBINAR PRESENTATION:
The Digital Payments Revolution
A 3-Part Blueprint For Tapping Into One Of The Most Lucrative Industries On Earth To Secure A Lifelong Recurring Monthly Income Most People Only Dream Of…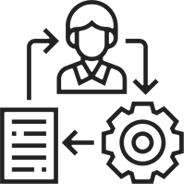 We've been in the Digital Payments industry for over 25-years and we have a system for finding clients that almost NO one uses today. We'll give you a sneak peek at what it is on the webinar!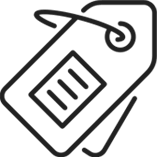 The Sectors That Pay The Biggest Commissions
There are TWO business sectors that pay the biggest commissions that very few understand how to navigate. This is where we've made the bulk of the money in Digital Payments and we're going to show you what these two gold mines are!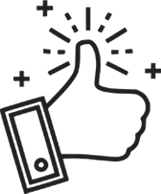 Reputation And Connection Matter
As an Entrepreneur in the Digital Payments space, your reputation and your rolodex will become your #1 asset. On the webinar, we'll show you how to connect with the best-of-the-best while building your reputation as a go-to Digital Payments player!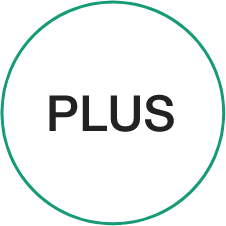 We'll even show you our best-kept secret for getting to $10,000 per month in recurring income in record time…
JOIN US ON THIS
POWERFUL TRAINING!
Patricia and David Carlin are the #1 power couple in the Digital Payments world. They've processed billions of dollars in payments, worked with every major brand in the e-commerce industry, and made tens of millions of dolars in commissions. Now, they've taken over 20 years of experience and distilled it down into the industry's first step-by-step training system. These are the exact same strategies they personally use to generate millions of dollars per year in commissions and they'll be revealing their Blueprint for the first time ever on this live webinar.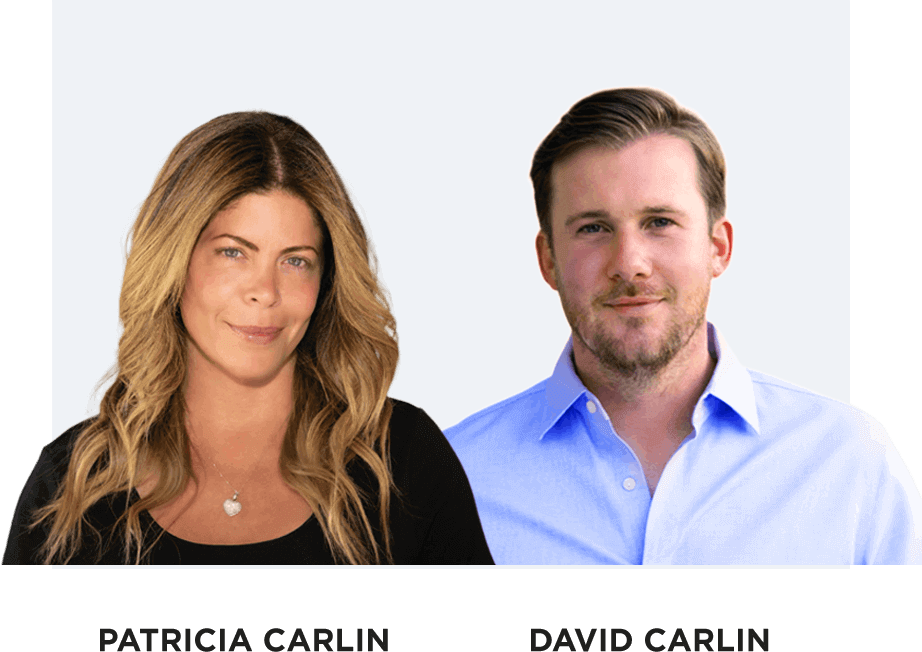 According to the leading business data platform, Statista in 2018 an estimated 1.8 billion people worldwide purchased goods online and global e-retail sales were $2.8 Trillion. By 2021, projects are showing that number will almost double to $4.8 Trillion.
How would you like to tap into these numbers?
Join us on the webinar and we'll show you how!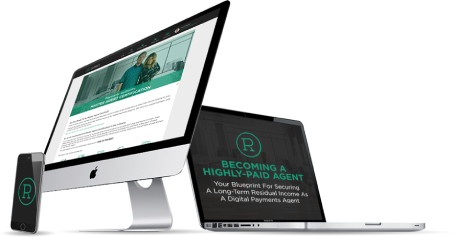 For years, we were teaching people from all walks of life how to become top-earning Digital Payments Experts. Many are now making 5, 10, even 50 thousands dollars PER MONTH in monthly recurring income. And then we ran out of bandwidth…
There were not enough hours in the day for the demand we were experiencing. So, we asked ourselves, are there more people out there interested in learning how to do what we do? Are we missing out on helping a ton of people change their lives through Digital Payments?
The answer is YES! It's the reason why we're hosting this training for the first time ever. And it doesn't matter if you're a stay-at-home parent, a retired person who wants back in on the action, someone with a full time job, an executive, someone with no education or even too much education…
The opportunity today, more than ever, is enormous as the world moves closer and closer to becoming completely "Cashless" (Digital)…
"Cash is on the decline for merchants globally. 67% of merchants say that they will likely be completely cashless in the near future."
– American Express
"The world of digital payments, both from consumers to businesses and between businesses, is evolving faster than ever before. Merchant service providers (Digital Payment Agents) are poised to thrive in the years ahead as the payments ecosystem becomes increasingly digital."
– Forbes
WHAT PEOPLE ARE SAYING ABOUT PATRICIA AND DAVE...