Hi there, Patrica and Dave here again…
No doubt you are here because you want to create a 2nd revenue stream, a stable "side hustle" or a legitimate business you can be proud of. And if you're smart, you'll want one with huge residual income potential
But don't be fooled…
The Truth About Residual Income...
Every person we meet has one thing in common. They want to create residual income.
Now, everyone has a different reason for wanting it… 
Some people want to have money to retire on and not have to downsize their life.
Some people want to focus on giving back to others without worrying about paying their bills.
Some people want to pay their car bill or mortgage and reduce their stress.
But the reality is…
The Way Most People Try To Create Residual Income Is Dead...
Don't be like most people. The majority is usually always wrong…
You see, most people think residual income is created through Network Marketing or MLM. Now don't get us wrong, we know lots of great people in the Network Marketing field and there are some really good companies out there.
But frankly, and contrary to popular belief, that's NOT real residual income…
People come and go. Very few stay with any one product for long nowadays. Companies change compensation plans. MANY go out of business. And today, a record number of them are being shut down by the FTC.
Have you ever tried to create residual income with a Network Marketing company? Most people have…
It's an endless cycle of recruiting, pitching friends and family, supporting people, three way calls, events, monthly autoships, people leaving your team, compensation plan changes… you get the picture.
Bottom line: It is THE most exhausting residual income on earth. And it is THE most unstable residual income of all.
The average person we found makes about $149 in residual income. And that's not per month, by the way. That's $149 per year"! Yes, you read that right.
Do you know the main reason it's so hard? Because you are pitching products and services to "NON business owners." Read that again. It's the single biggest lesson here.
Everyday people change their minds and switch products they use as much as I change my shoes. And today, more than ever, with the Internet and Amazon, there is essentially ZERO product loyalty anymore.
You are pitching something they might want, but don't need! And you are having to convince them they should buy!
That's the hardest pitch of all. Yet the Network Marketing industry is teaching this day in and day out. No wonder the average residual income is less than $200 PER YEAR.
This is the exact opposite of what we do and what we are about to show you here today…
Real residual income is created by placing an ASSET somewhere that provides a service and then that asset makes sales 24 hours per day, 7 days per week even while you sleep.
Let me give you an example…
If you buy a rental property that's an asset. You then rent it to someone and that house pays you rent every single month.
If you own an ATM machine at a great location, that's an asset. You buy one, put it in a grocery store and when people withdraw money you get a small percentage of each transaction.
These are two examples of REAL Residual Income.
But here's the thing… Those businesses cost a lot of money to start. And most people just don't have it.
There's a better way. A new frontier. And the best part is, very few people know about it…
The Most Lucrative Business On Earth?
Today we want to share with you the exact business model we've used to create a stable "6-figure PER MONTH" residual income (not PER YEAR) in an industry that very few are even aware of…
Keyword here:
Stable
.
It's pretty simple actually…
It's through an industry called Digital Payments.
Digital Payments simply means, credit card processing services that allows businesses to accept transactions through credit and debit cards, as well as mobile payments.
Can you think of a business that does not accept credit cards today, or isn't dying to? Every business needs to accept credit cards today or they fall behind.
Now, how do you think they get those little swipe machines or terminals you stick your credit card into to buy a coffee or online merchandise? How do you think people are able to collect payments on a web site on the Internet or sell things online?
Through people like us: Digital Payment Agents.
As the world goes cashless, THIS little-known industry is where the smart money is securing their next fortune…
"There is a definite push in the retail world to move away from cash-based transactions. That means the merchant service industry will continue to flourish, especially as more of the developing world transitions into developed economies."
– Business Insider
For the last 15 years we've been quietly building an empire of residual income that comes from EVERY time someone buys something with a credit card.
Put it this way, every time somebody swipes a card we get paid. And since we are moving to a "cashless" society, this giant opportunity keeps getting bigger and bigger and bigger…
"Cash is on the decline for merchants globally. 67% of merchants say that they will likely be completely cashless in the near future."
– American Express
The average business that we introduce credit card processing services and solutions to makes us about $500 "per month" on average. Some are only $200 per month but others can be over $1,000 per month.
Think about that… Just three businesses can be a car payment or a mortgage or a school tuition bill every single month! It's amazing.
Businesses NEED these payment processing services today more than ever. And as we become a cashless society, the demand for additional services is exploding.
And the best part…
It does not cost a business owner ANYTHING to get these services, add new ones, or switch providers. It's a totally free sign up process. And 99% of the time, due to our banking relationships, we can SAVE them a ton of money in fees.
So we literally make money by giving business more of their money back.
How's that for an irresistible offer?
And there are MILLIONS of businesses in the US alone. Everywhere we shop, we play, we dine…..EVERYWHERE. And they all want to accept credit cards. And the ones that already do, want to save money with better programs and lower fees, which we have access to…
"The world of digital payments — both from consumers to businesses and between businesses — is evolving faster than ever before. Merchant service providers (Digital Payment Agents) are poised to thrive in the years ahead as the payments ecosystem becomes increasingly digital."
– Forbes
So after 15 years of amassing a small fortune behind the scenes in this lucrative industry, we've put together a private community called, Residual Payments and we've just released "The Playbook" on how anyone with drive and ambition can tap into, what many feel is THE most lucrative industry on earth…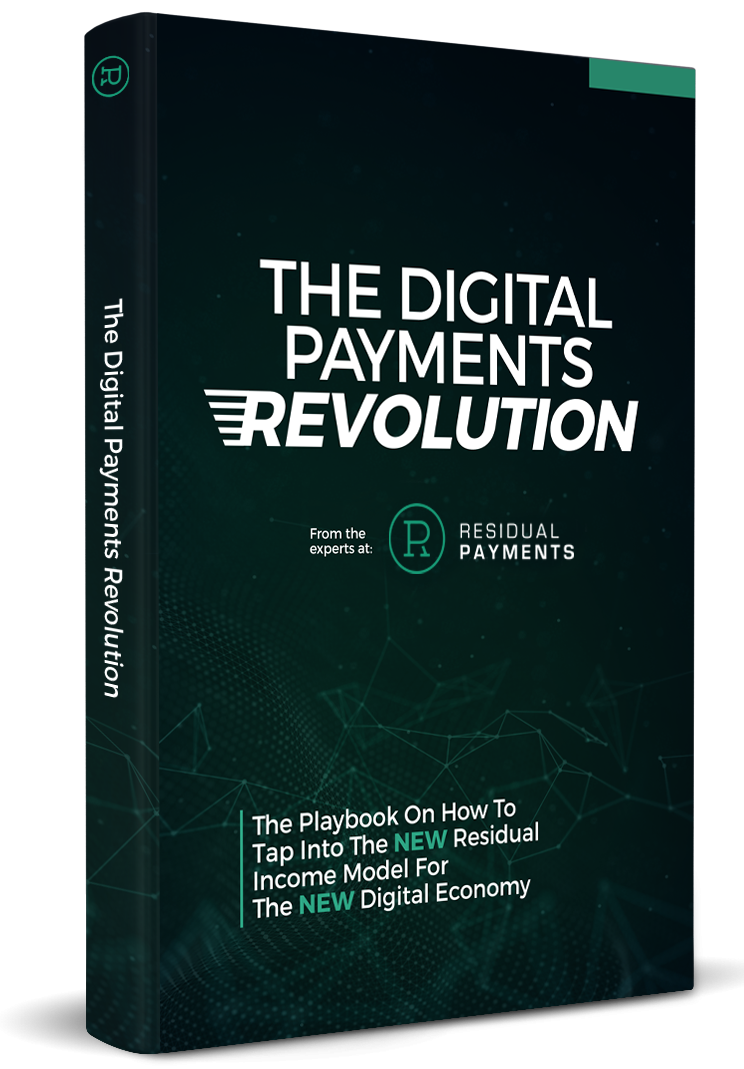 Introducing

The Digital Payments Revolution
This is a mini course for about the cost of lunch at your local cafe that will show you how the Digital Payments business works, how the money flows, and the exact path for anyone, regardless of background or money, to tap into this multi-Billion dollar industry to create a real, stable residual income that almost never goes away…
The Digital Payments Revolution training is only $37, but only for a limited time. This training is brand new and we want to get it into the hands of as many ambitious Entrepreneurs as possible and then we are either pulling it offline or raising the price substantially.
The training is online and you will be taken to a private members area to access your training as well as our private Facebook group after you purchase the training.
This Is A LIMITED TIME Offer! Please Pay Attention To The Countdown Timer On The Order Page.
Here's what a few of our satisfied members had to say about

The Digital Payments Revolution…
Here's a sneak peek of what you'll discover inside The Digital Payments Revolution…
Meet the Carlins: a quick sit down with your instructors to kick things off. They'll share their amazing story of how they went from zero to over 6-figures PER MONTH in the Digital Payments space.

An introduction to the business of Credit Card processing. This is a world that very few know about. There's a good chance you'll have trouble sleeping tonight when you learn about it, you'll be so excited!

Why Digital Payments is THE most lucrative and stable residual income business on earth.

How REAL residual income works vs FAKE residual income. There's a big difference. There's a good chance you've been lied to up until this point.

The size and scope of the Digital Payments opportunity. This will blow you away when you see just how giant the opportunity is worldwide and how perfect the timing is (often times Timing is more important than Talent!)

How simple and doable this business is for anyone with drive and ambition for creating a long-term, stable, passive income.

The exact steps in becoming a Digital Payments Agents (if you choose) along with the very best mentoring and support to get you profitable as soon as possible.
See YOU inside,
Patricia and Dave
P.S. Remember, when you get The Digital Payments Revolution you will be invited to our private Facebook group where you can meet and network with other like-minded Entrepreneurs who are all building their residual income fortunes in the Digital Payments space. You'll also learn about our LIVE workshops!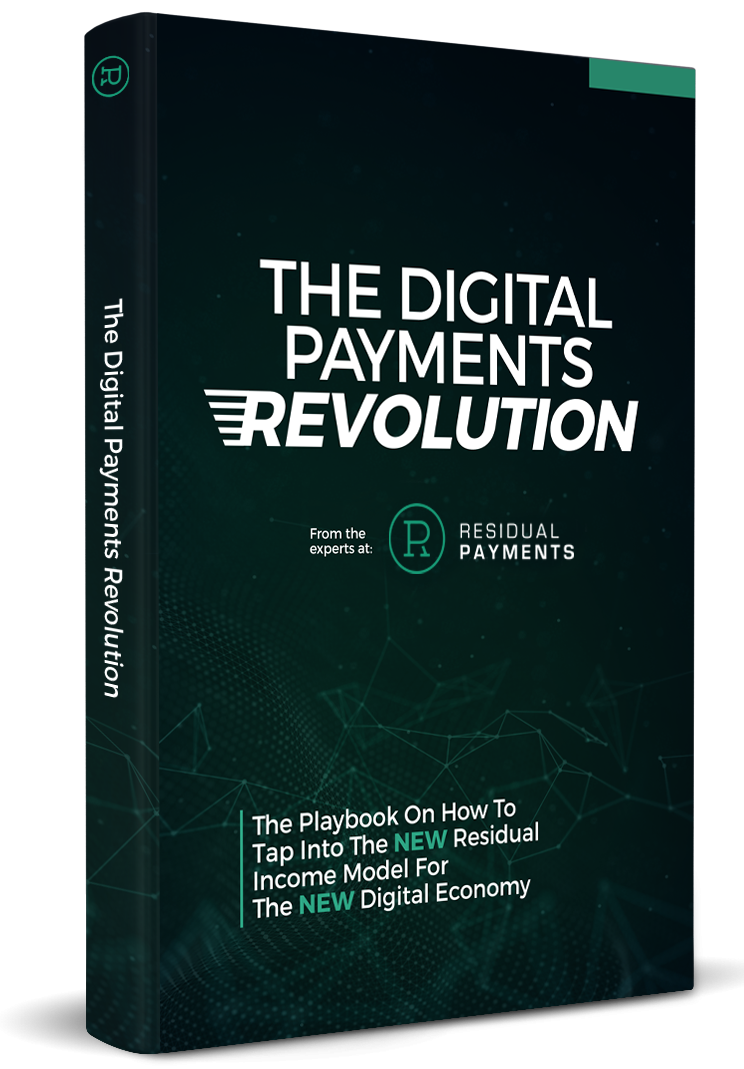 30-Day "No Questions Asked" 100% Money-Back Guarantee!
If for any reason you are unsatisfied with Digital Payments Revolution simply reach out to us and we'll gladly issue a full refund for the the entire amount within 30-days of your purchase. You have No Risk.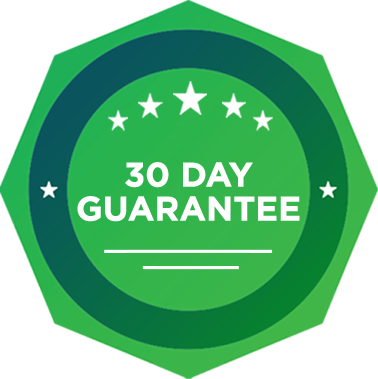 This Is A LIMITED TIME Offer! Please Pay Attention To The Countdown Timer On The Order Page.