This is the only course you will ever need to become a massively successful Digital Payments Expert. David And Patricia Carlin are the #1 power couple in the payment processing world. They've taken over 20 years of experience and distilled it down into the industry's first step by step training system. These are the exact same strategies they personally use to generate millions of dollars per year in commissions.
We're David And Patricia. If you're part of the Digital Payments world then you know who we are. We've processed billions of dollars in payments, worked with every major brand in the ecommerce industry, and made 10's of millions in commissions.

After thousands of requests, we finally made the decision to pull back the curtain and teach you exactly what it takes to become a million dollar payments agent.

If you're serious about creating REAL residual income, this is the best course you will ever take.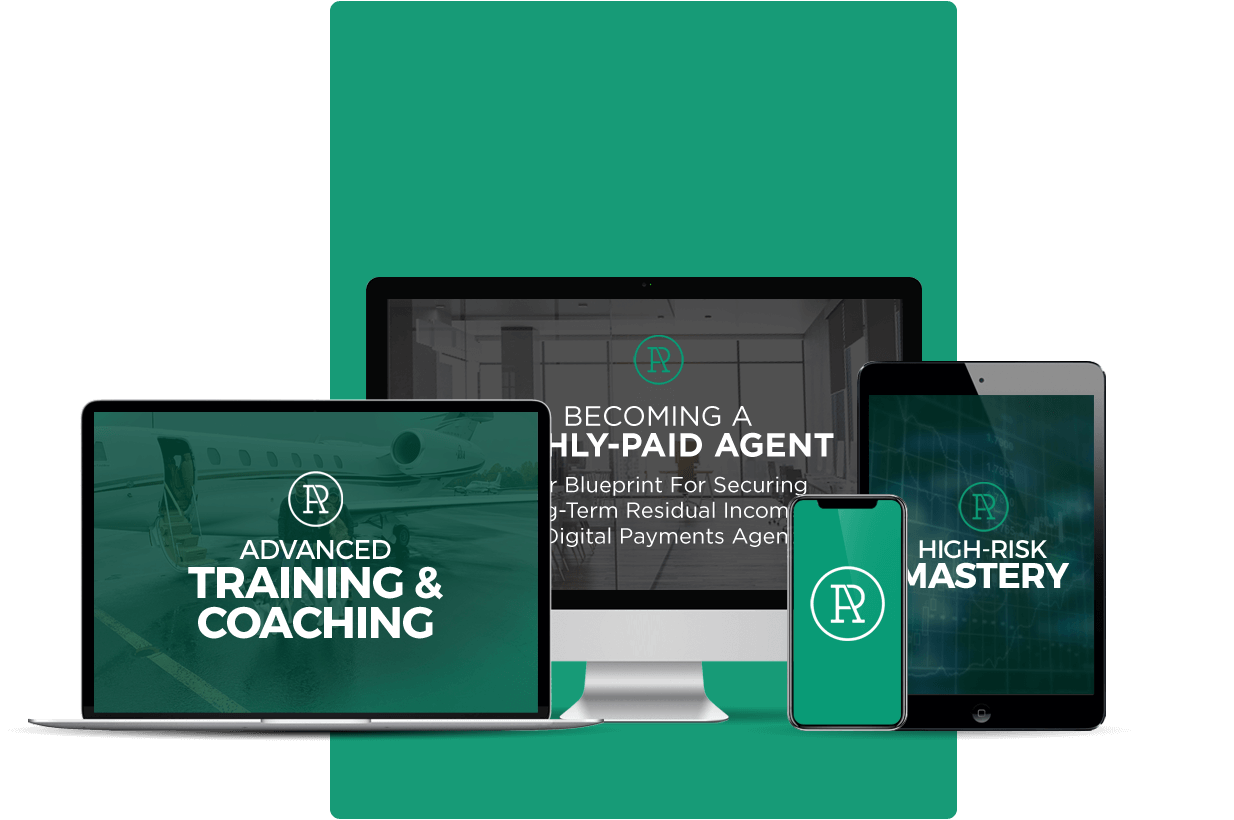 What's Included In All Levels
I'll teach you everything I know about sales, and then we'll apply the techniques
together with my actual clients in real deals.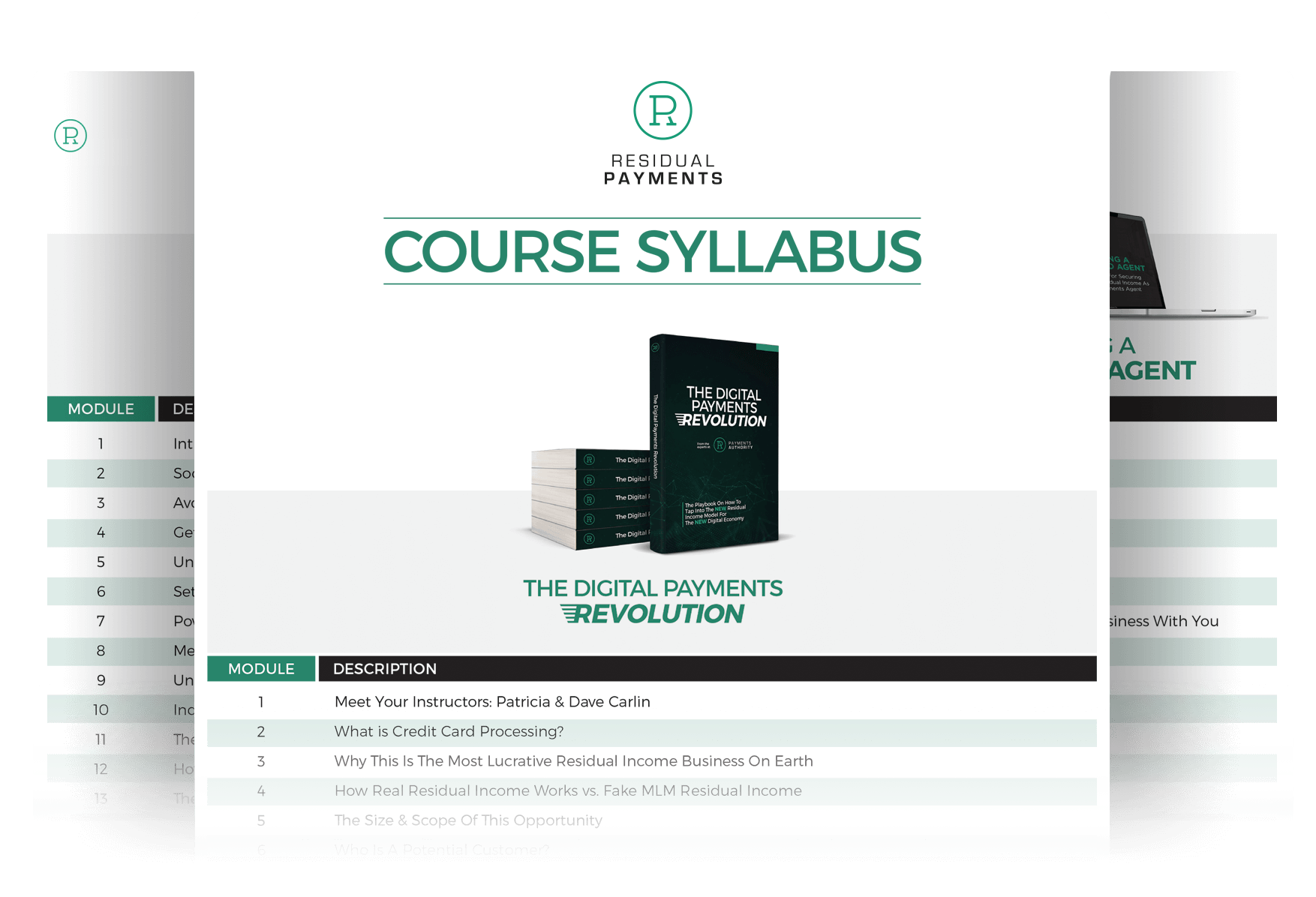 Work Directly With These Experts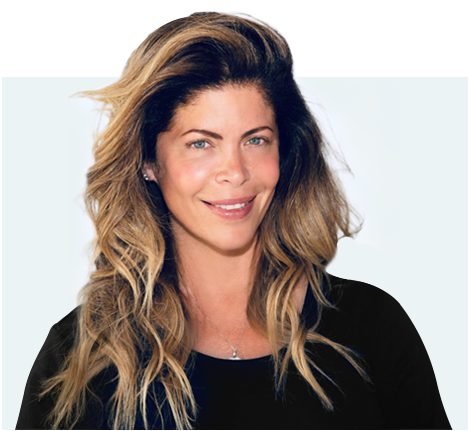 patricia carlin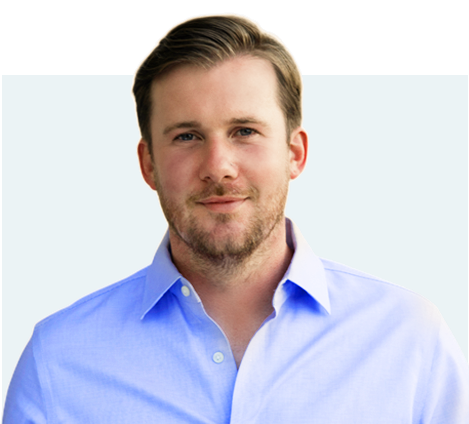 david carlin
You will also have access to a Worldwide Panel of Digital Marketing and Social Media Experts, Successful Entrepreneurs, Media Moguls, and Leading Payment Professionals.